What is Threads and how does it work?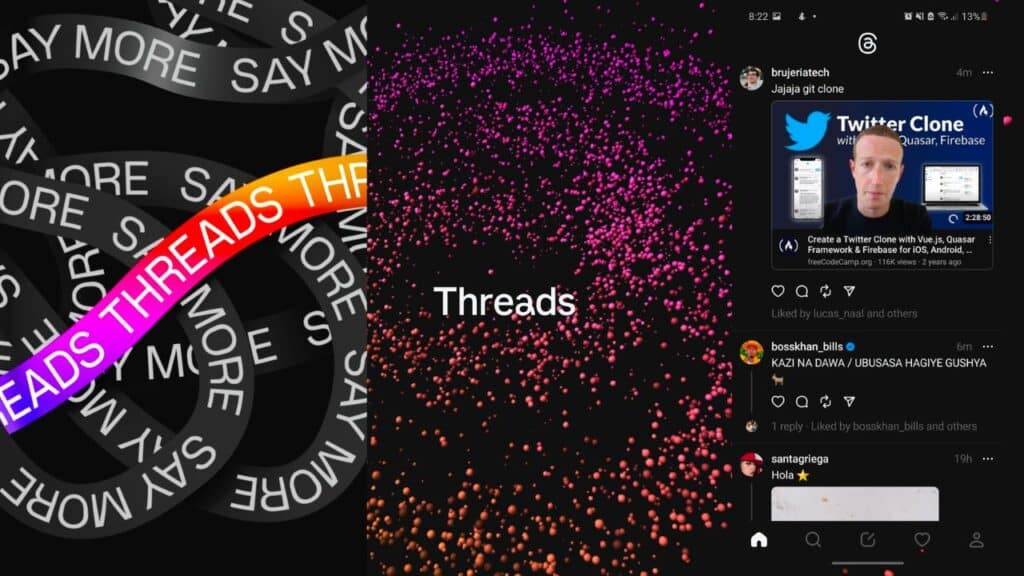 Threads is a social network that has become popular in the last hours, reaching more than 30 million users since its launching. This social network is similar to twitter, but this one was created by the Instagram developers. This social network allows you to link your Instagram account to follow your contacts. Threads, became popular simply by trend, many users of various social networks shared information, memes about this social network that was on everyone's lips in the last hours. https://www.threads.net/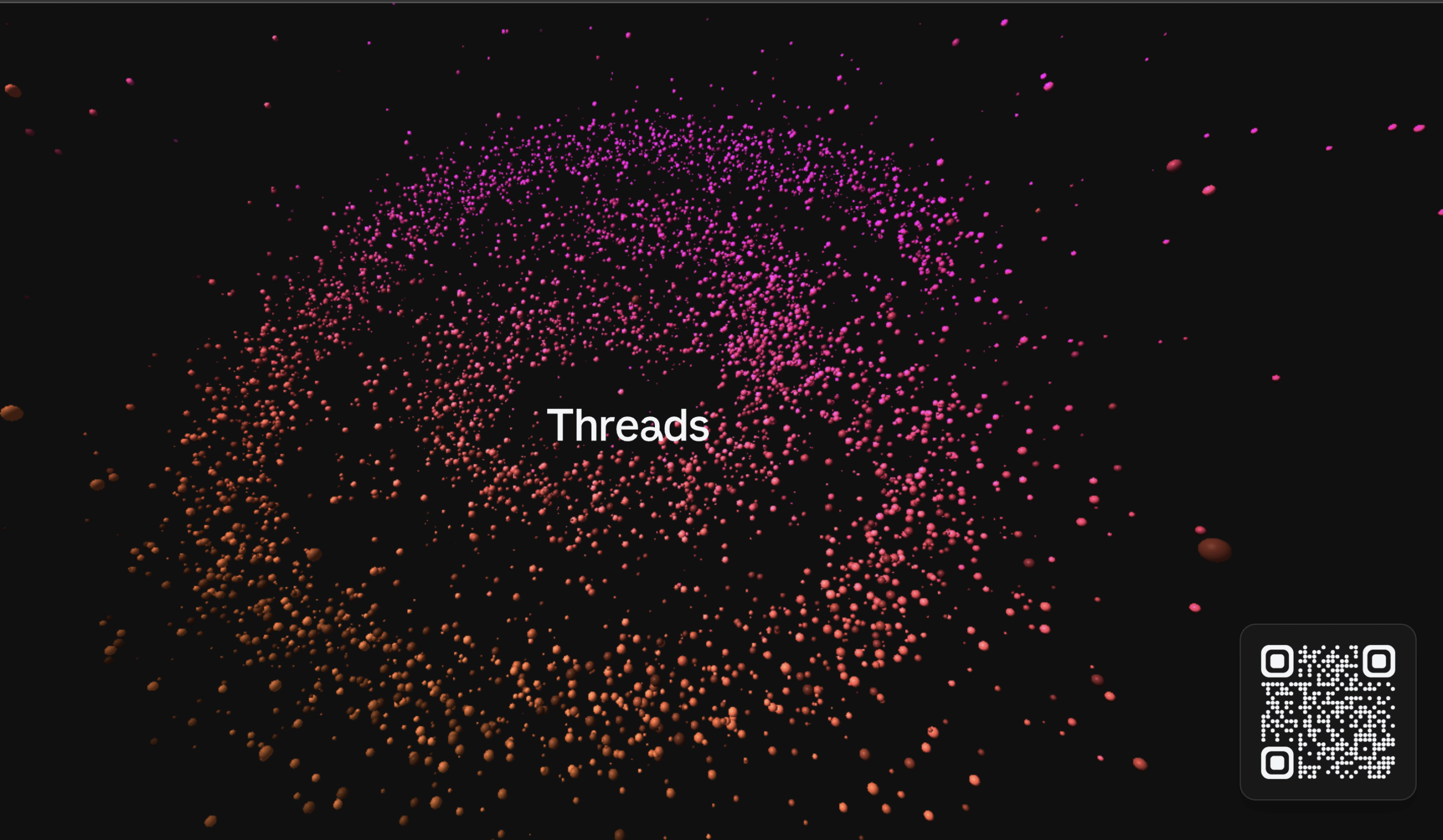 How to Download Threads?
In order to use Threads it is very easy but necessary to have an Instagram account first. If you don't have one, you can do it from the app or from the official website: https://www.instagram.com/. This app can be found as "Threads, on Instagram."
You will need to download the application from the application store. AppStore or Play Store. You can also scan the QR code on their official website.
Once the application is installed, you must be logged in to Instagram and click on log in with your Instagram user.

Now you can use Threads just like that
How does Threads work?
Threads has a very simple interface similar to Instagram, and it doesn't have many features. Its main function is to make threads of a users post, mainly your Instagram contacts. So it allows you to join private or public posting threads.
Home: you can view your contacts' posts, reply, share or like them.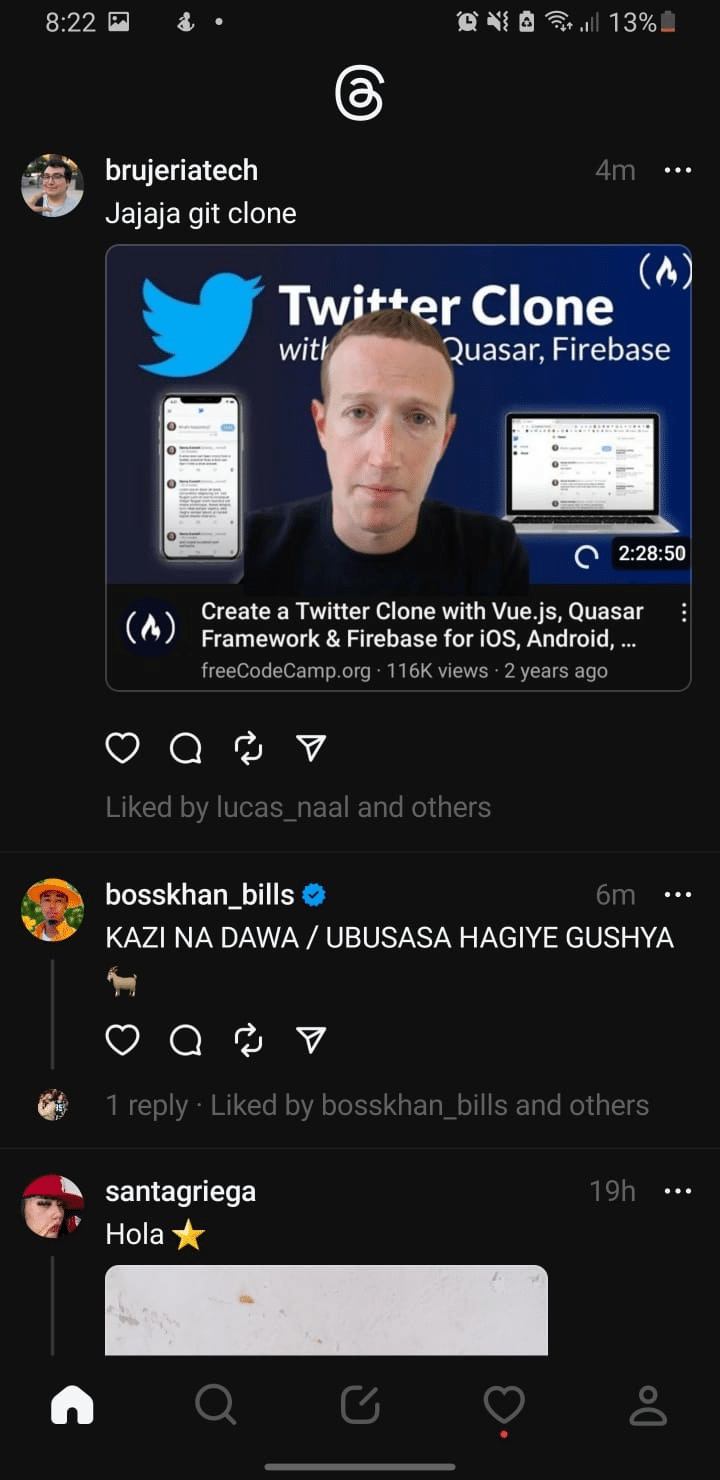 Search: You can search by Instagram username for your friends or other users.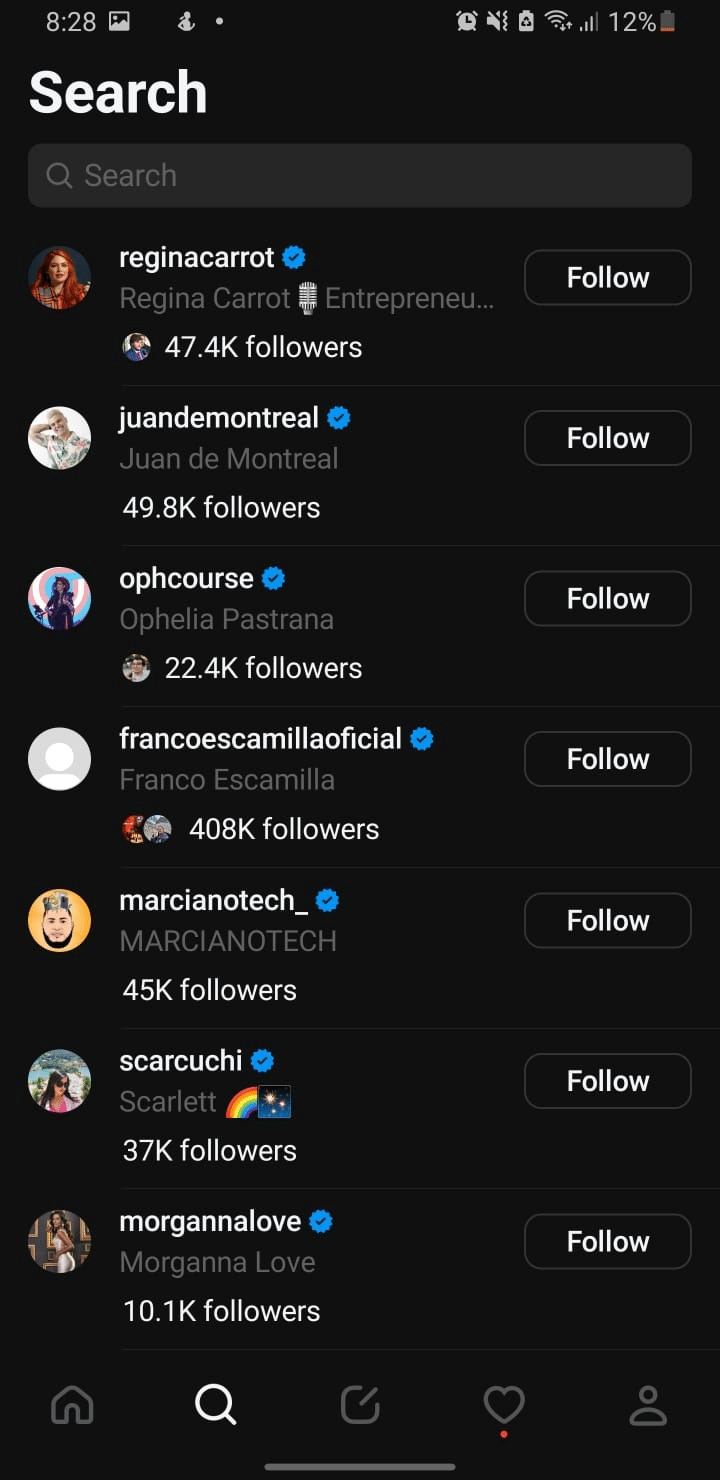 New post: Now mentioned "New Thread" You can write or upload a photo.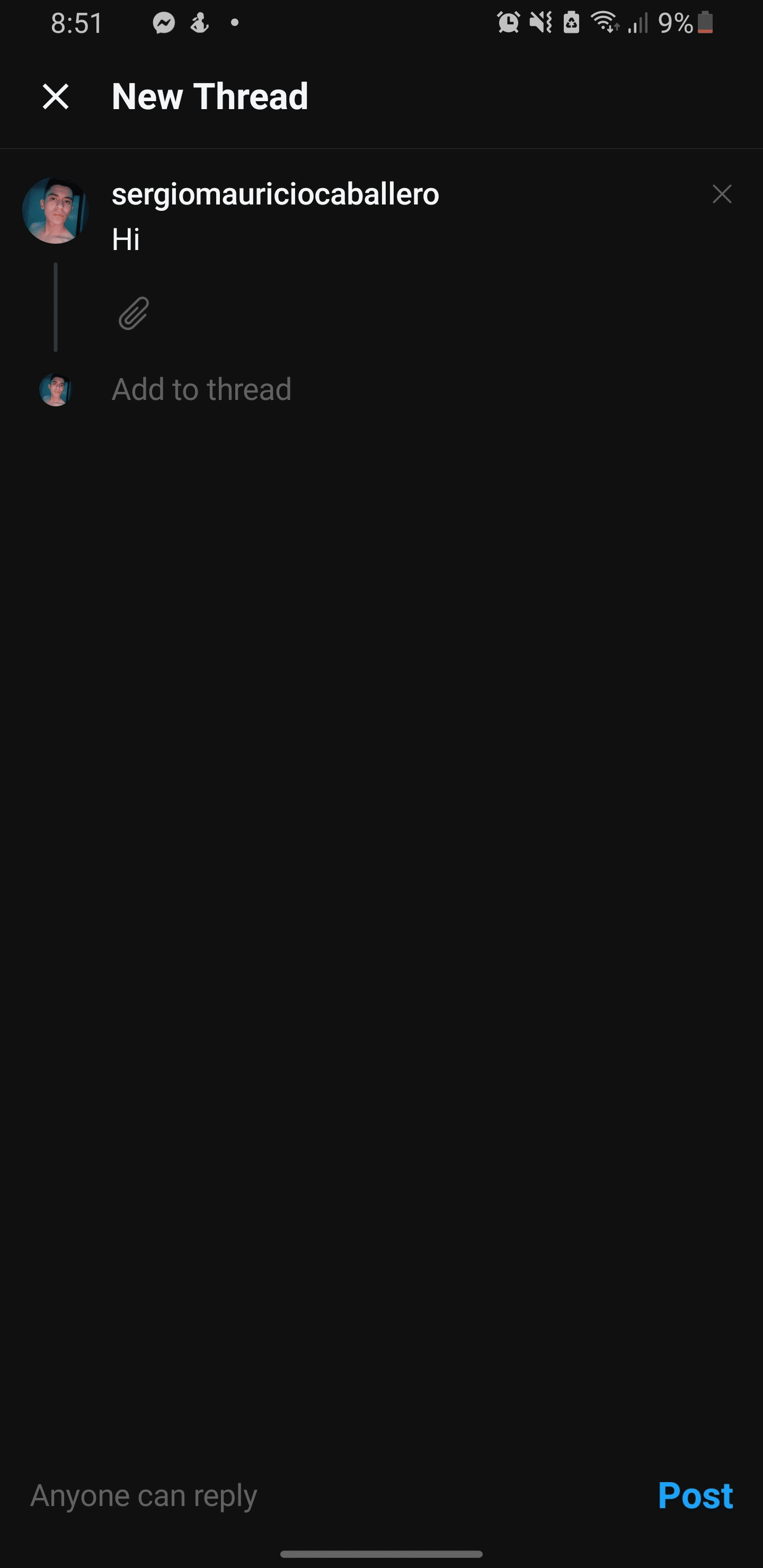 Activity: Notifications from people who follow you, replies to Threads, Mentions and verified accounts you follow are displayed.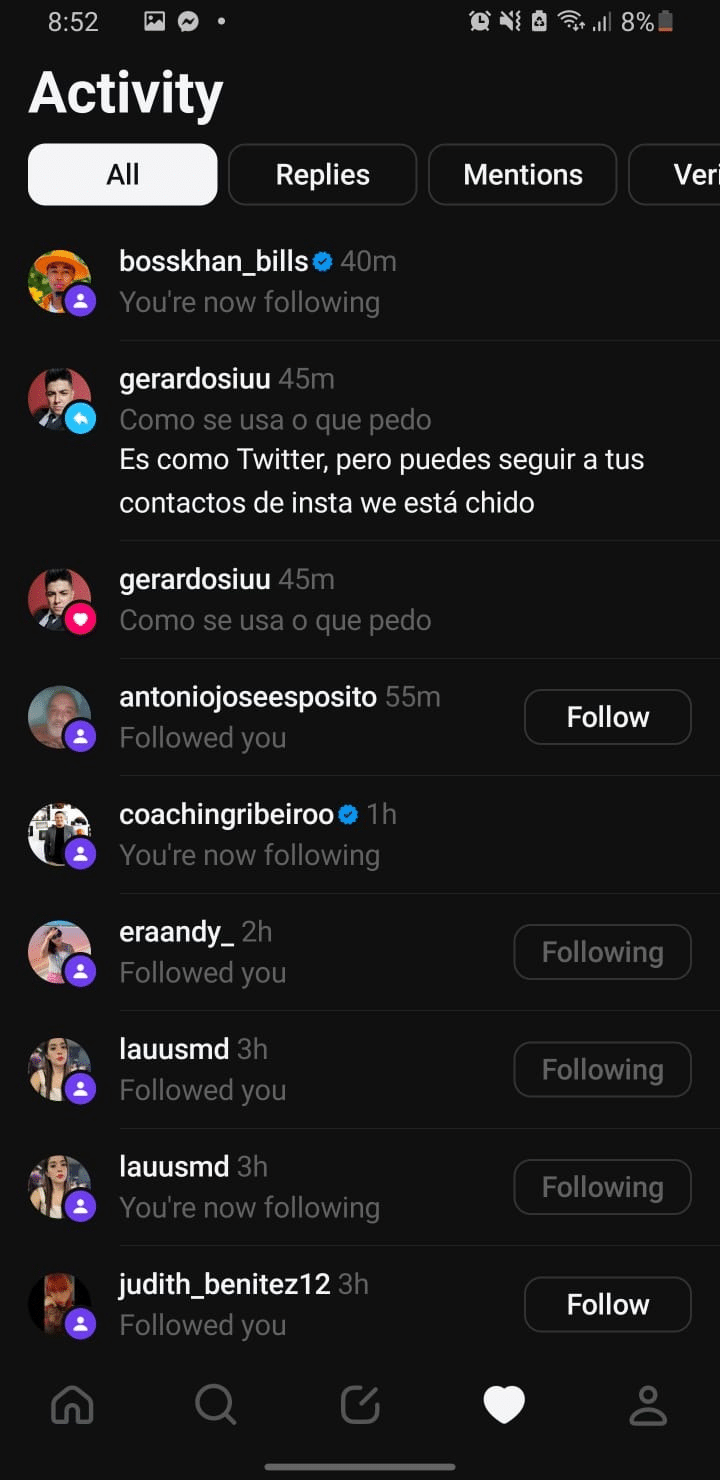 Profile: You can view your basic account settings, photo, username and Qr code to share your profile.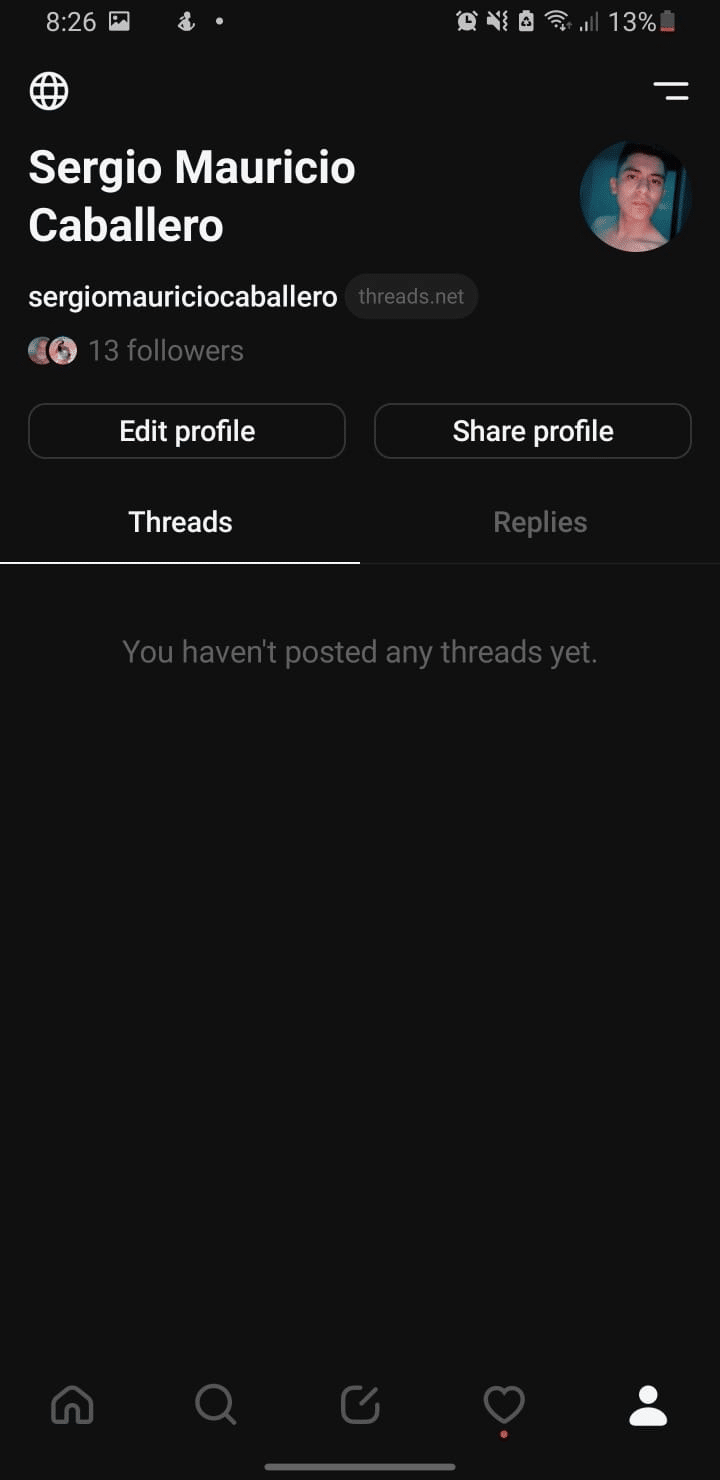 Why did Threads become so popular?
This social network became popular due to the resemblance it has with Twitter's publications, however, the criticisms were mainly against twitter because of the controversies and changes they have made since Elon Musk became owner.
In addition, Mark Zuckerberg, the CEO of meta for the first time in 11 years posted on his Twitter account a meme of Spiderman making reference to the fact that Thread is the same as Twitter.
Several celebrities are also joining this social network, and mainly because no one used twitter for anything but news.
MrBeast responded to Mark Zuckerberg's Twitt by commenting that he thought this was funny.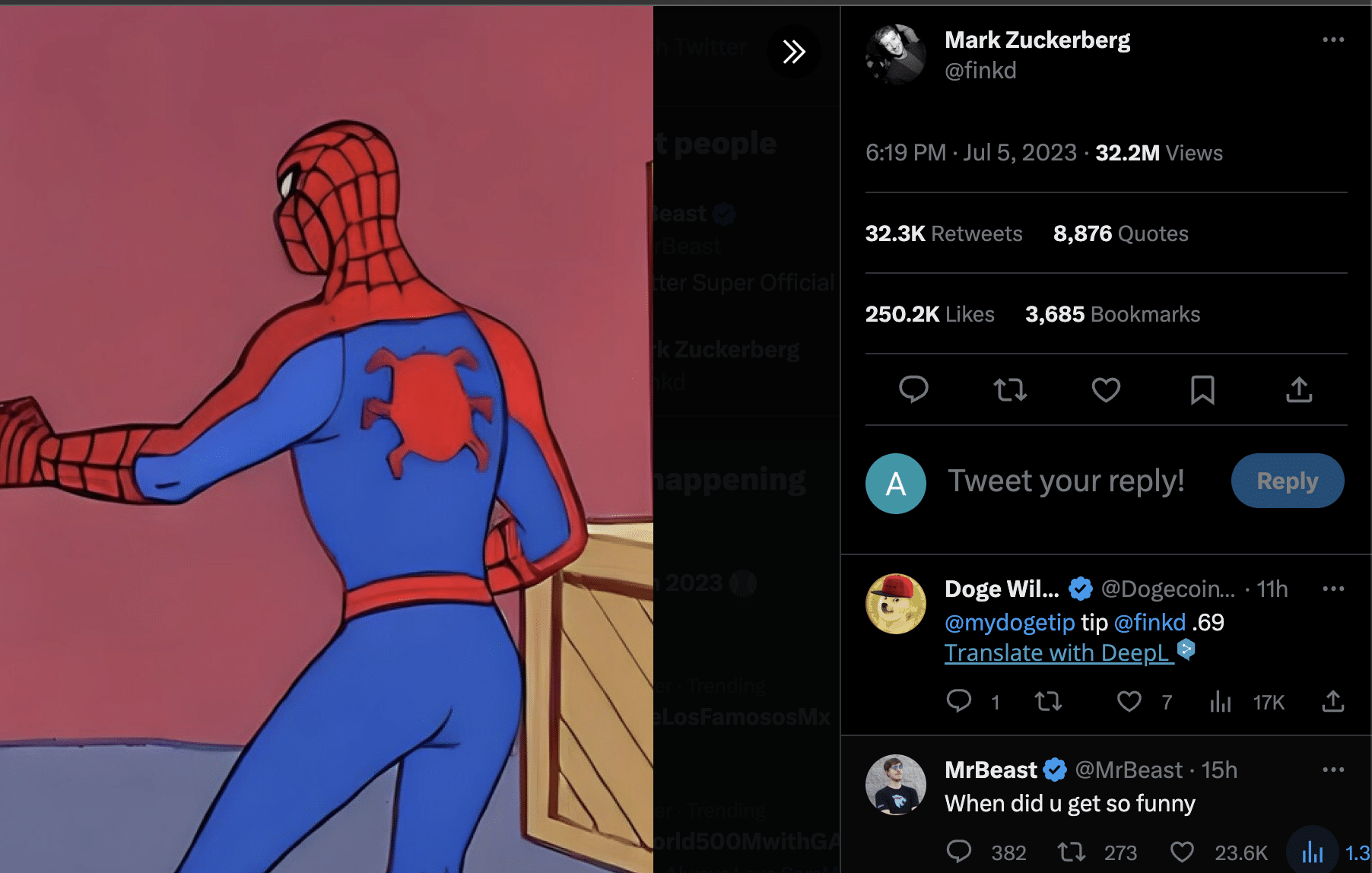 It only remains to be seen if this social network will really be the direct competition, or if it is just a trend.
We recommend: How to save instagram photos and videos