News and Tutorials Web Site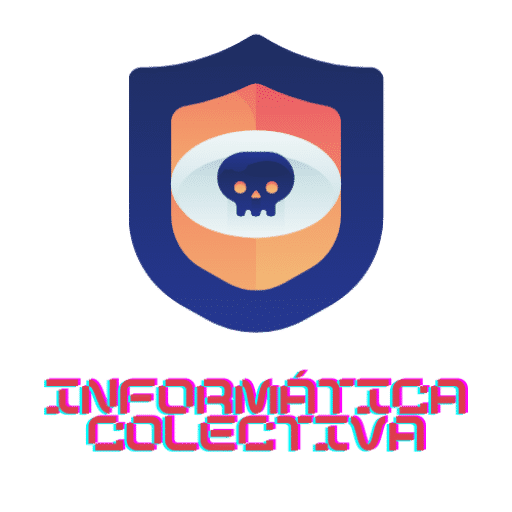 In this blog we focus on writing tutorials and reviews about the latest technologies. In addition, we perform activities such as operating system upgrades, computer maintenance, mobile device support, Python programming and much more.
Our goal is to create computer tutorials such as nethunter, windows, android, linux, termux and repository applications that you can find in this blog.
Last published entries
About Collective Computing
We are a website dedicated to the research and experimentation of new technologies, we make tutorials to understand in a correct way the ways to interpret those technologies in something that you can use in a correct way.