Do you really need a VPN if you use Linux?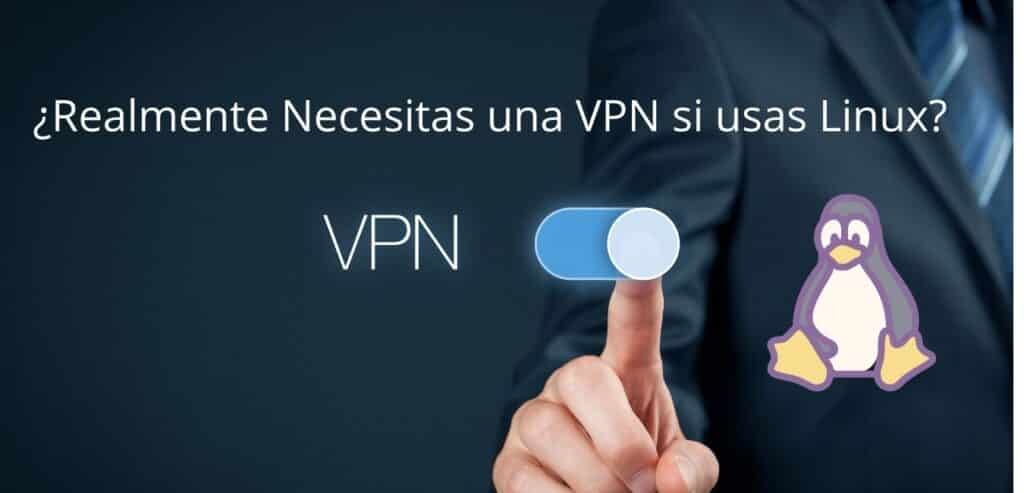 Do you really need a VPN if you use Linux?
You may at some point have had problems accessing a certain website on Linux. Surely, that site would be blocked by a censorship filter, but don't worry, VPN is a useful tool that can combat this, allowing you to access these blocked sites.
VPNs are applications that run silently, without interfering with your use of the device, protecting your identity and encrypting traffic at all times.
That is to say, by installing a VPN you can hide your identification and location, thus gaining access to blocked sites.
But what advantages can you get from a VPN and which are the best on the market? Read on to find out why you need a good VPN when using Linux, as well as a comparison of the best ones currently on the market.
Which VPNs are best for Linux?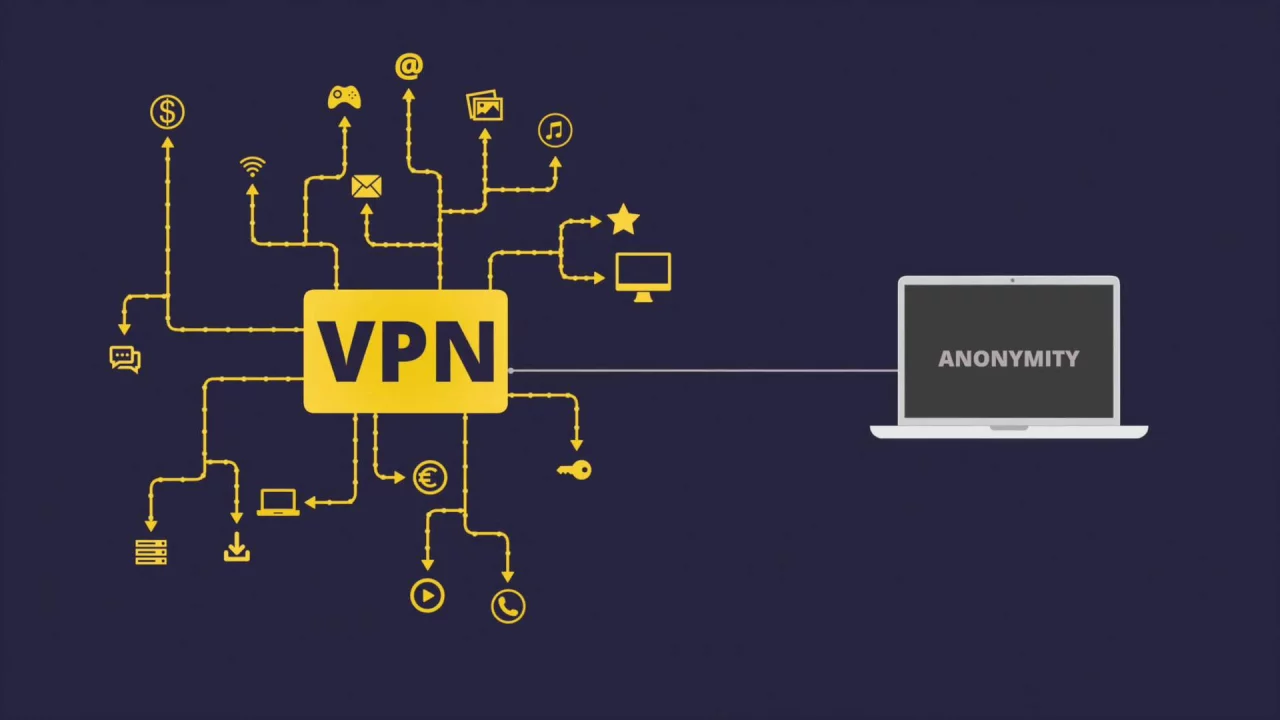 It is important to know which VPN offers the best services for Linux, so that it is also easy to use and install.
By using Linux, it means that security is important to you, regardless of the reasons for it, so keep an eye on this comparison of the best VPNs for Linux.
On this website, you can find detailed information on the best VPNs, with reviews and the main features of each one. A very helpful place to help you learn more about the peculiarities of all of them.
The VPN that is in the top 1 for Linux is the following; NordVPN, although there are many more with excellent features, I will tell you why this one is in the number 1 position in the ranking.
The NordVPN tool has the best security and privacy features, offering fascinating global coverage. In addition, it has a strict no-logging policy.
With it, you can access the unblocking of Netflix or other entertainment platforms, use it for downloading torrents and even geo-blocking.
It is true that Linux is more respectful of privacy than Windows, as well as being faster, but this does not mean that with this operating system alone you already have maximum security. A VPN offers many more advantages, read on to discover them.
Secure your online connections
Nowadays all your personal data is on the Internet, which can expose you to cybercriminals who can find out all this about you.
With the VPN tool you can be sure to protect your data, since its encryption ensures that no one can access it.
Such as your credit card or bank account information, your email access data or personal information.
Secure Torrenting
With the installation of torrents numerous strangers can see what country or city you are from, even your zip code, and some torrents may even be illegal in your country. With a VPN you are free of this problem.
Say goodbye to geo-restrictions and censorship
Many entertainment platforms, such as Netflix and even online video games, have geographical restrictions. An excellent VPN allows you to forget about this censorship and enjoy whatever you want regardless of where you live, even in countries with strong censorship such as China.
Now you know the importance of having a good VPN for Linux, as well as all the advantages it brings with it. I recommend VPNpro for more detailed information on how to create a VPN, the best offers, as well as numerous useful guides and tutorials.