How to update Windows 10 and 11 drivers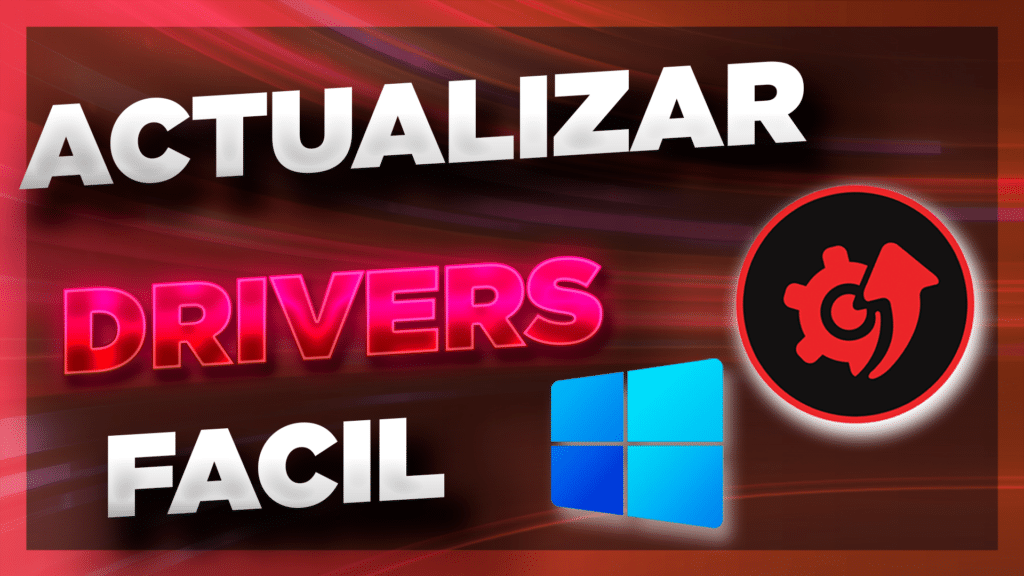 Drivers are software programs that allow the operating system to interact with specific hardware devices. These programs act as intermediaries between the operating system and the device, allowing the operating system to access and control the functions of the device. Drivers must be installed on the system for the device to function properly.
4 reasons for Keeping device drivers up to date is important for several reasons:
Performance improvements: New driver versions may include improvements in device performance, such as increased data transfer speed or improved energy efficiency.
Correction of errors: driver updates often include bug fixes and solutions for known problems.
Operating system compatibility: drivers can be updated to be compatible with newer versions of the operating system, which ensures that the device works properly in the system.
Safety: Driver updates may also include security enhancements to the device, helping to protect against potential vulnerabilities and attacks.
In summary, keeping drivers up to date can help ensure that devices operate correctly, safely and efficiently, and are compatible with the current operating system.
Steps to update drivers in Windows 10 and 11:
The steps to update drivers with the Driver Booster program may vary slightly depending on the version of the software and the operating system you are using. However, in general, the following steps should help you update your drivers with Driver Booster:
Download and install Driver Booster on your computer. You can find it here.
Open the program and click on the "Scanning". Driver Booster will scan your system for outdated drivers.
Once the scan is complete, you will be shown a list of drivers that need to be updated. Click on "Upgrade everything" to automatically update all listed drivers.
Driver Booster will download and install the selected driver updates. You can view the download and installation progress in the program window.
Once the update is complete, it is recommended to restart the computer to ensure that the changes are applied correctly.
Please note that some drivers may require a reboot for the changes to be applied correctly, and some drivers may require a restart of the computer in order to install. It is also advisable to make a backup before updating drivers, as in some cases updates may cause problems with the operation of the device or operating system.
Drivers Update for Windows Video Tutorial:
we also recommend you to read: PC information that all users should haveOpen in new browser tab
why use drive booster to update the drivers?
Why drive booster is one of the best programs that help you update drivers with 1 click. In addition, it has a large database of manufacturer-certified drivers.