Solitaire.org como funciona videojuegos en linea - The best online video games site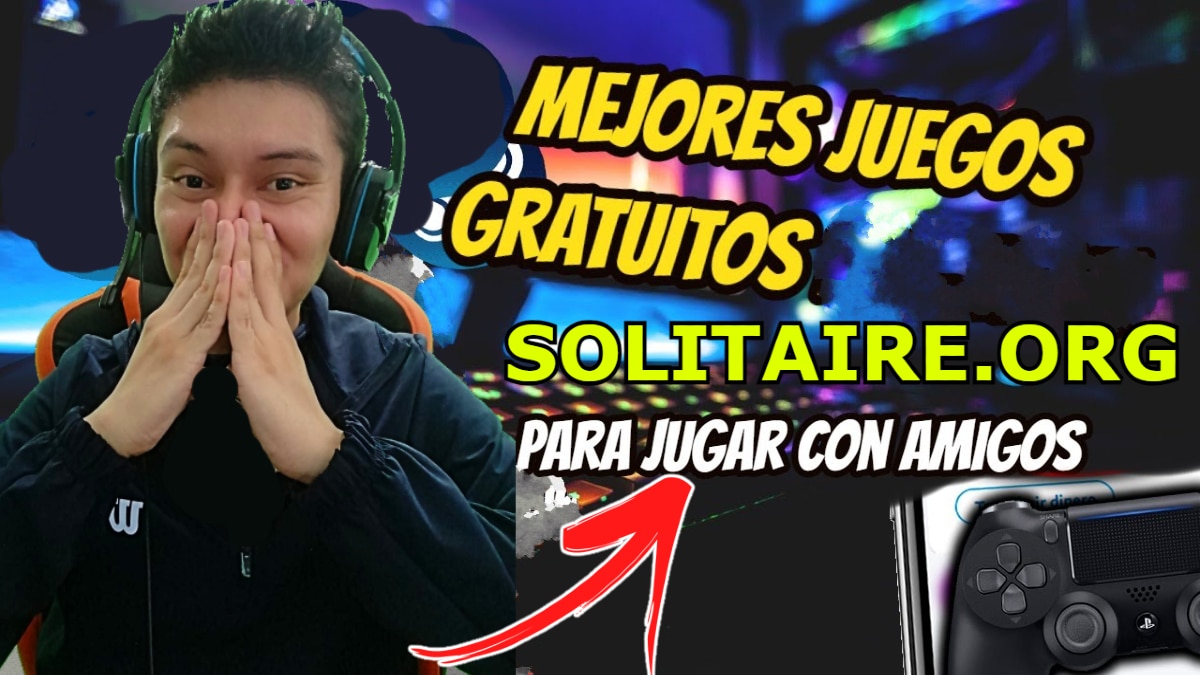 ? Solitaire.org como funciona videojuegos en linea - The best online video games web site
In this article I will be showing you something different, Solitaire.org is a website where you can play free games. The mini games platform is full of web-enabled games. Here it works without sophisticated applications, without using the memory of your cell phone and has a diverse collection of games. The good news is that the games are constantly growing and new ones are being added very often.
On solitaire.org you don't need to pay to enter the games, all games are free and free of ads so that your experience is good and not annoying. You can also play on tablets or cell phones. All the games are too light.
His site has been in operation since 2000. In the last few years many game companies have gone public with valuations in the billions of dollars. Examples include roblox, Unity and many others.
This site aims to be almost the opposite of that kind of trend. The categories of games it has range from fun card games to hidden object games, match 3 games and puzzles such as crosswords and sudoku.... I'm pretty sure you'll find something interesting because you come across classic games.
How does the Solitaire.org platform work?

I will show you the first thing you will find on the platform. When you enter you will find up to 7 categories of games for you to choose from. Each category has its variety of games like strategy, sudoku, candy crush style puzzles, etc.
solitaire

card

Mahjong

Hidden Object

Match 3

Logic Puzzles

Word
Each main category has more games below them, but your best games are easily accessible in your menu bar. comes with instructions on how to play each game. I never knew how to play Mahjong before, but I learned to play the classics here.
? Features of solitaire.org
all the games are based on the web
diverse and constantly growing collection of games
Classic games such as puzzles, jigsaw puzzles, sudoku, crossword puzzles, etc.
? 3 Games relevant to me on solitaire.org
Now I will tell you my favorite games of this great platform which are 3.
? 1- Free Online Candy Fiesta
One of the games I like the most is this one by candy party. This game gives players 65 moves to score as many points as possible. Valid moves require you to swap piece positions to create 3 or more in a row vertically or horizontally.
The board starts with a 6x6 square of 36 pieces. Each time you score a lot of points the board size will be enlarged to include more rows and columns. As an added bonus, this game uses a combo multiplier bonus for combo moves.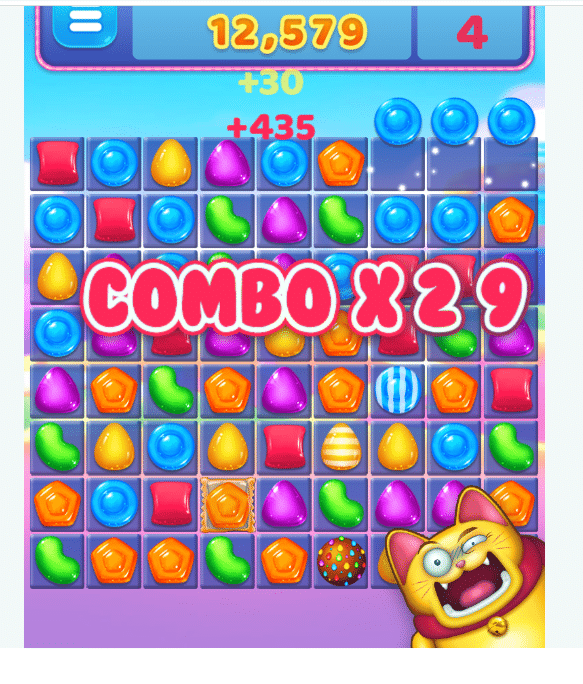 you have to put 3 or more in a row together and it will explode, destroying the adjacent candy pieces in all directions, even diagonally. this way you will make these combos in the game. It is really fun.
? 2- Zuma Legend Match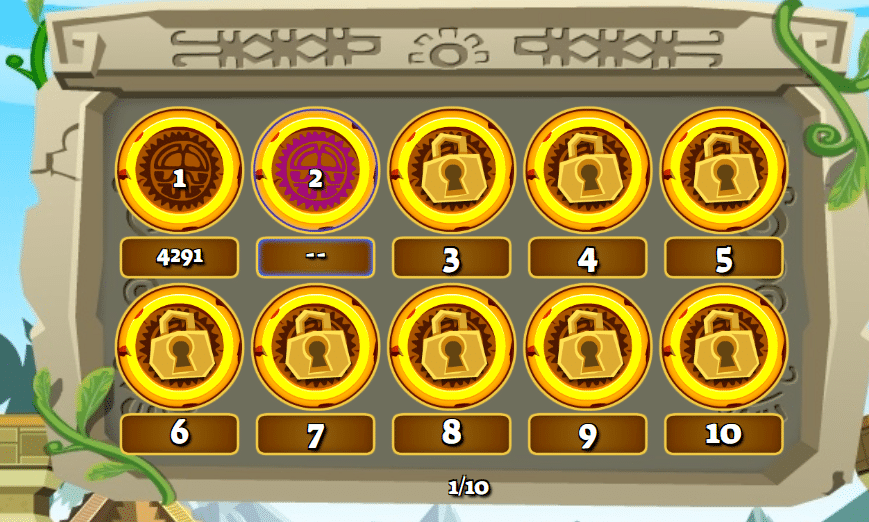 My second favorite game is this one called zuma legend. This game has 100 fun and entertaining levels. You must pass each level to unlock the next one. You must create sets of 3 or more balls in a row to remove them from the chain before it reaches the end.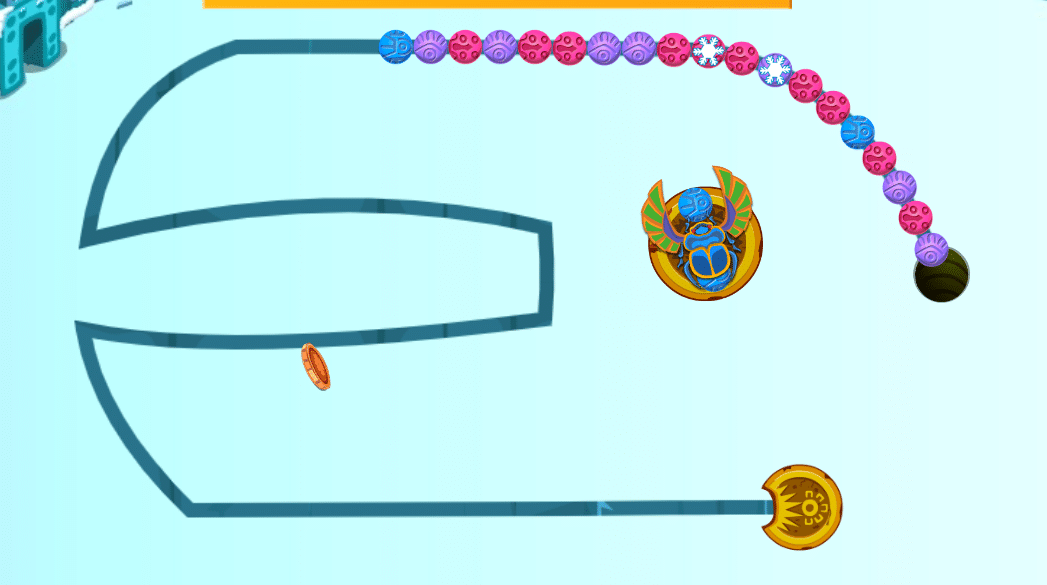 Your shooter shoots wherever you aim with the mouse or your finger. You have to explode the balls before they reach the end of the tunnel. If they reach the end you lose.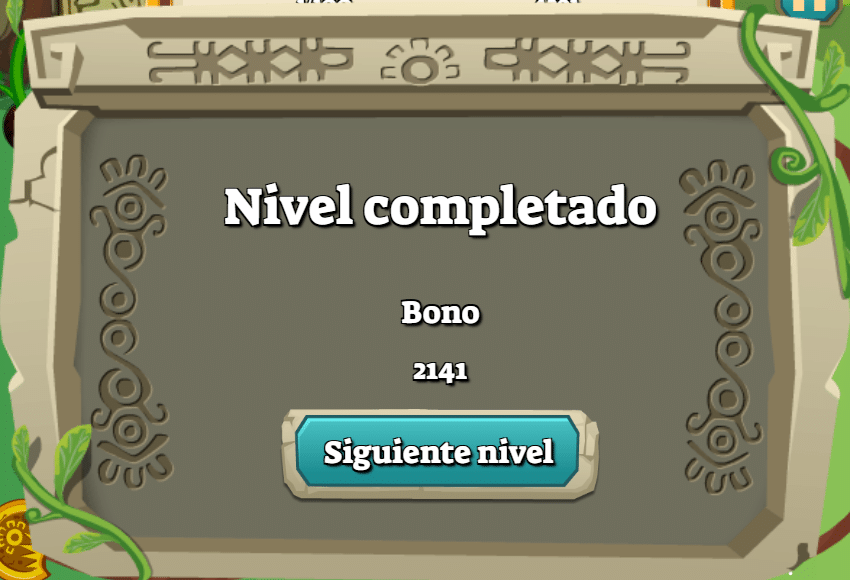 This is how it will look when you complete each level and then we will go to the next one.
? 3- Treasures of Atlantis Match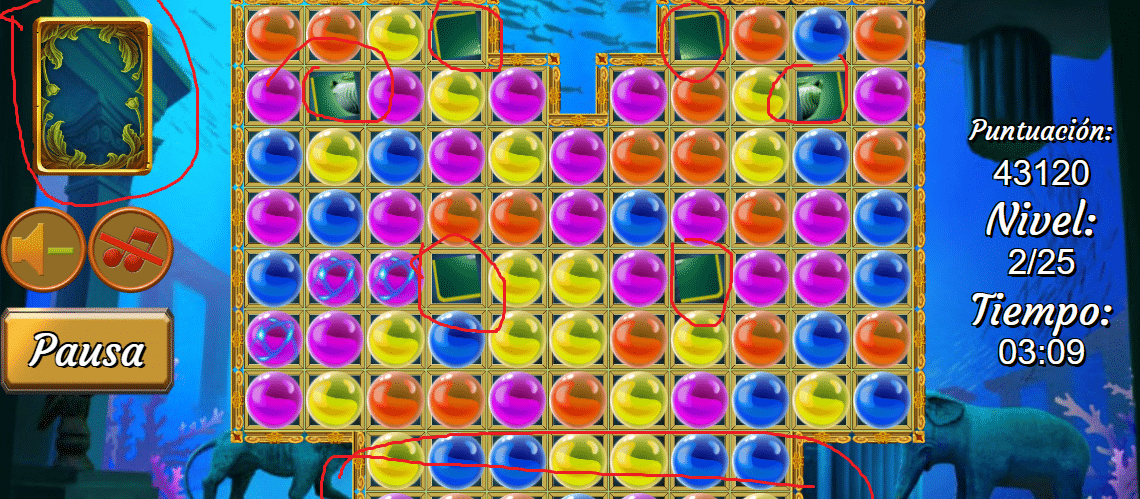 This is my third favorite strategy game called treasures of atrantis. match 3 or more of the same elements in a vertical column or horizontal row. Valid moves require you to complete a set of 3 or more.
The game has 25 very fun levels, what you have to do is to put together each ball in sets of 3 to make combos. and we must go down the parts of the map that I put in red. each time we go down a part will be collected on the left side of your screen. That way you will complete each level.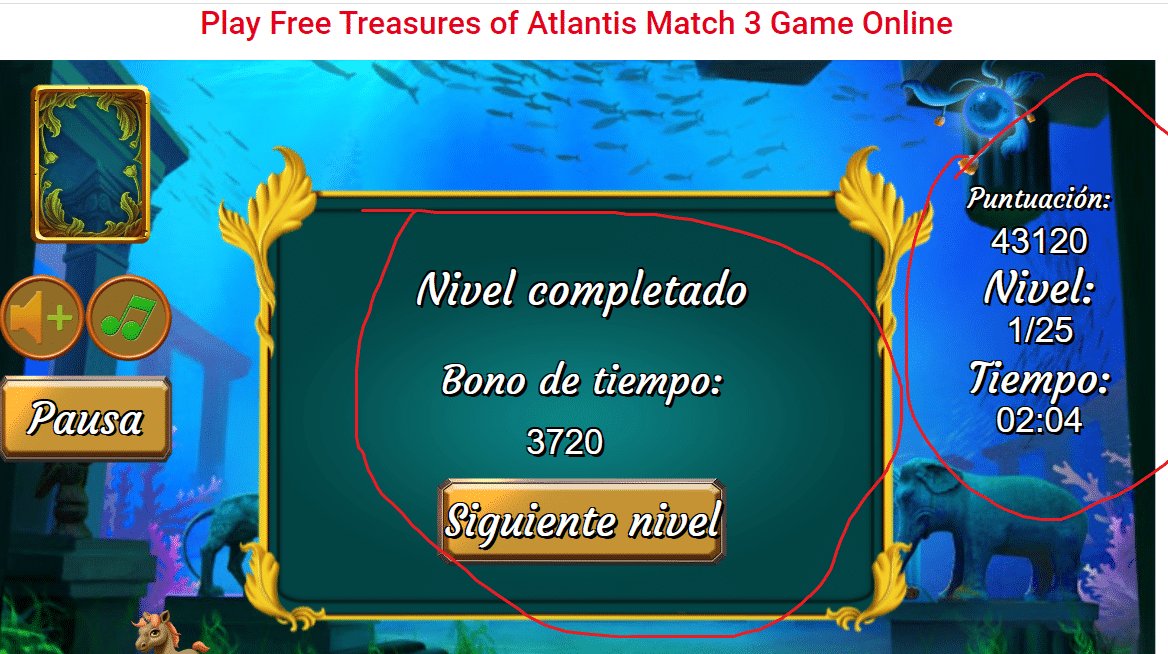 In this way you will complete a level and you will do it with the following levels.
? Final conclusion on solitaire.org
The site is continually growing all the time. There is always something new to play. solitaire.org is also great for parents, kids and family members. I really like the way the domain owner thinks about providing free games, to enjoy them, it has no annoying ads. All the games are entertaining. I hope you liked this article of this good platform that I constantly play to have a good time.