The new Intel Core i9-13900KS (over 6 GHz)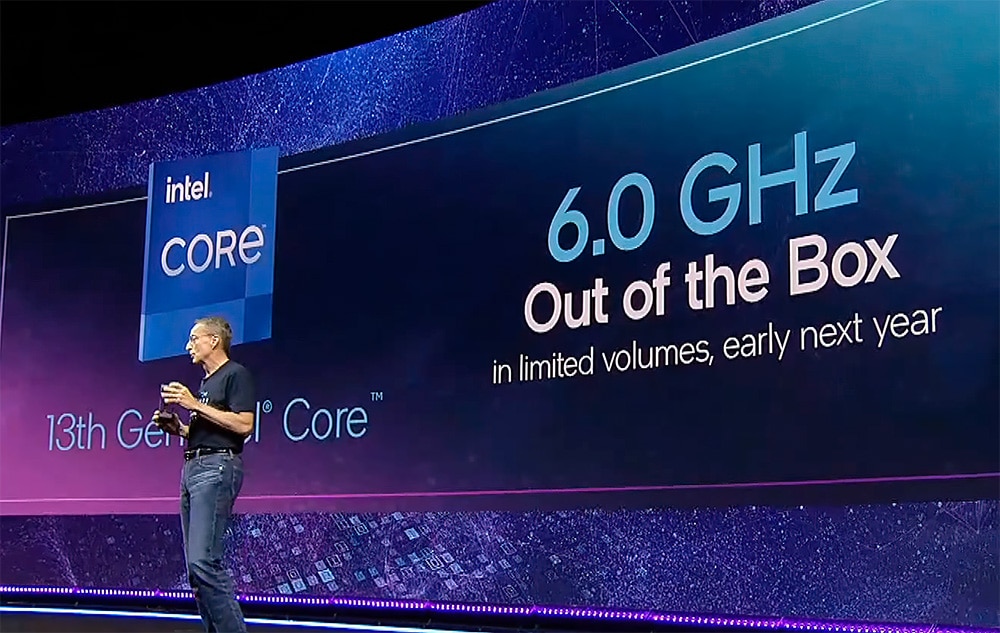 Intel Core i9 13900KS is the first processor to run at 6 GHz, and it is also the first processor to run at 6 GHz. 15% more efficient than AMD Razen 9 7950XThe CPU has the raptop lake badge, so it is called the best in the world so far.
The intel Core i9-13900KS has 24 cores and 32 threads, the feature of Thermal Velocity BoostIt allows it to reach 6 GHz frequency speed.
This is the comparison with the previous generation CPU:
Core i9-13900KS 8+16 (24/32) - 3.2 / 6.0 GHz - 66 MB cache, 150 W (PL1) / 253 W (PL2)
Core i9-12900KS 8+8 (16/24) - 3.4 / 5.5 GHz - 30 MB cache, 125 W (PL1) / 241 W (PL2)
As can be seen, the CPU i9-13900KS, beats it by .5 GHz speed frequency, 36 MB cache and 8 cores difference, but also consumes a little more power W.
CPU performance comparison table: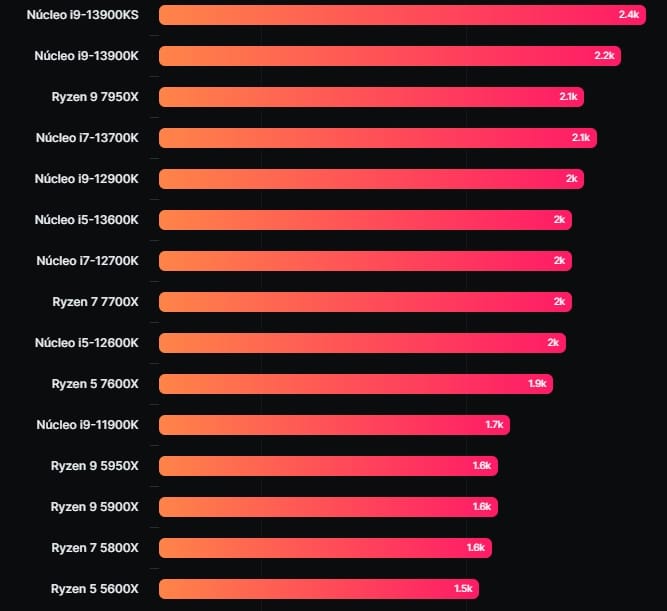 The i9-13900KS offers a 15% higher yield than AMD razen 9 7950X. The CPU has a "Turbo Boost Max" frequency of up to 5.8 GHz, while the P-core runs at a standard turbo frequency of up to 5.4 GHz and the e-core runs at up to 4.3 GHz.
Intel Core i9-13900KS Price and Release Date.
The price of Core i9-13900KS will be 20% more expensive than Core i9-13900K. Its approximate price is $830.99USD y $971.99 USD.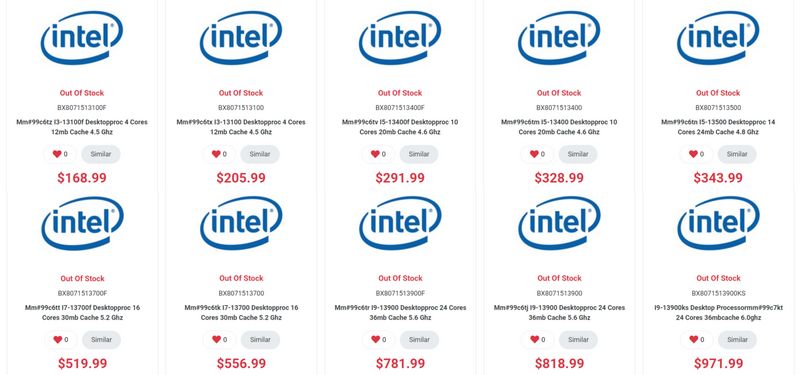 The launch date of this CPU will be January 12, 2023.
We recommend you to read: Intel, AMD and ARM see our computing futureOpen in new browser tab