Tips for choosing a Huawei laptop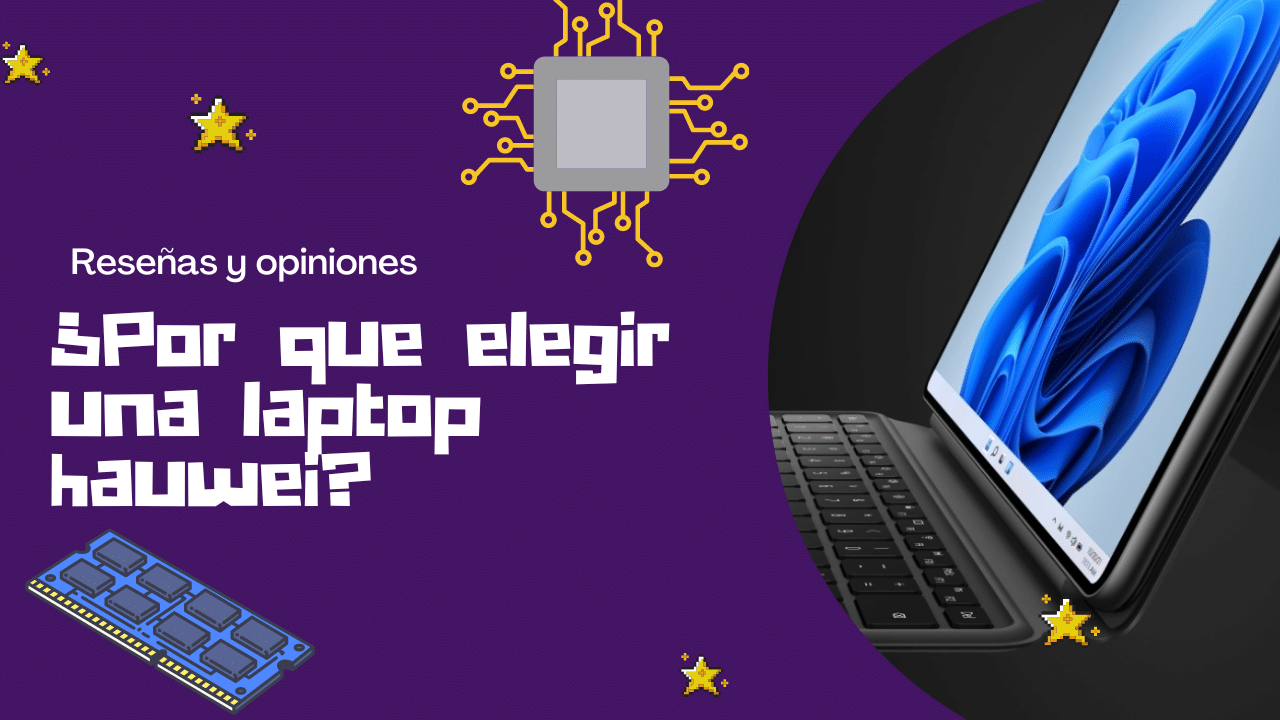 If you are considering acquiring a new computer, you can opt to choose a Huawei laptopSince these stand out in the market for having a good design. But if you do not know where to start choosing, here we will help you answer some questions that we know will help you. To start choosing a new notebook we must mainly take into account the hardware features.
When it comes to power and performance the first thing that comes to mind is a laptop capable of supporting heavy gaming, although these laptops are not exactly designed for gaming. They can be used to use design programs. We must take into account that before acquiring a computer it is important to choose the right model, the one we like the most and that is accessible at an affordable price.
Features to consider in a Huawei laptop.
To choose the right model we can visit the official Huawei site in the notebooks section, we will see several models. But we must take into account certain features, even though any equipment you buy the truth is that all are good. But we will explain each of the hardware components in general to help you make the best decision.
Operating system: All these notebooks have the windows 11 operating system.
Display: Huawei handles OLED-type technology in its displays.
Processor: Intel
Storage: Being modern equipment, NVMe PCI SSD storage devices are used (for good data transfer in the system).
Battery: Lithium polymer material
Connectivity: WIFI 6 IEEE and Bluetooth 5.1
Ports: Type C (for charger) USB
Keyboard and touchpad: magnetic
Applications: Huawei Share (compatible with Huawei router)
These are some of the main features of the Huawei laptop. Basically they all have similar features, although there are some equipment that are more efficient by the processor, power consumption, amount of ram memory. ETC. Although we know that you will probably go more for the design since it has high quality materials and beautiful colors.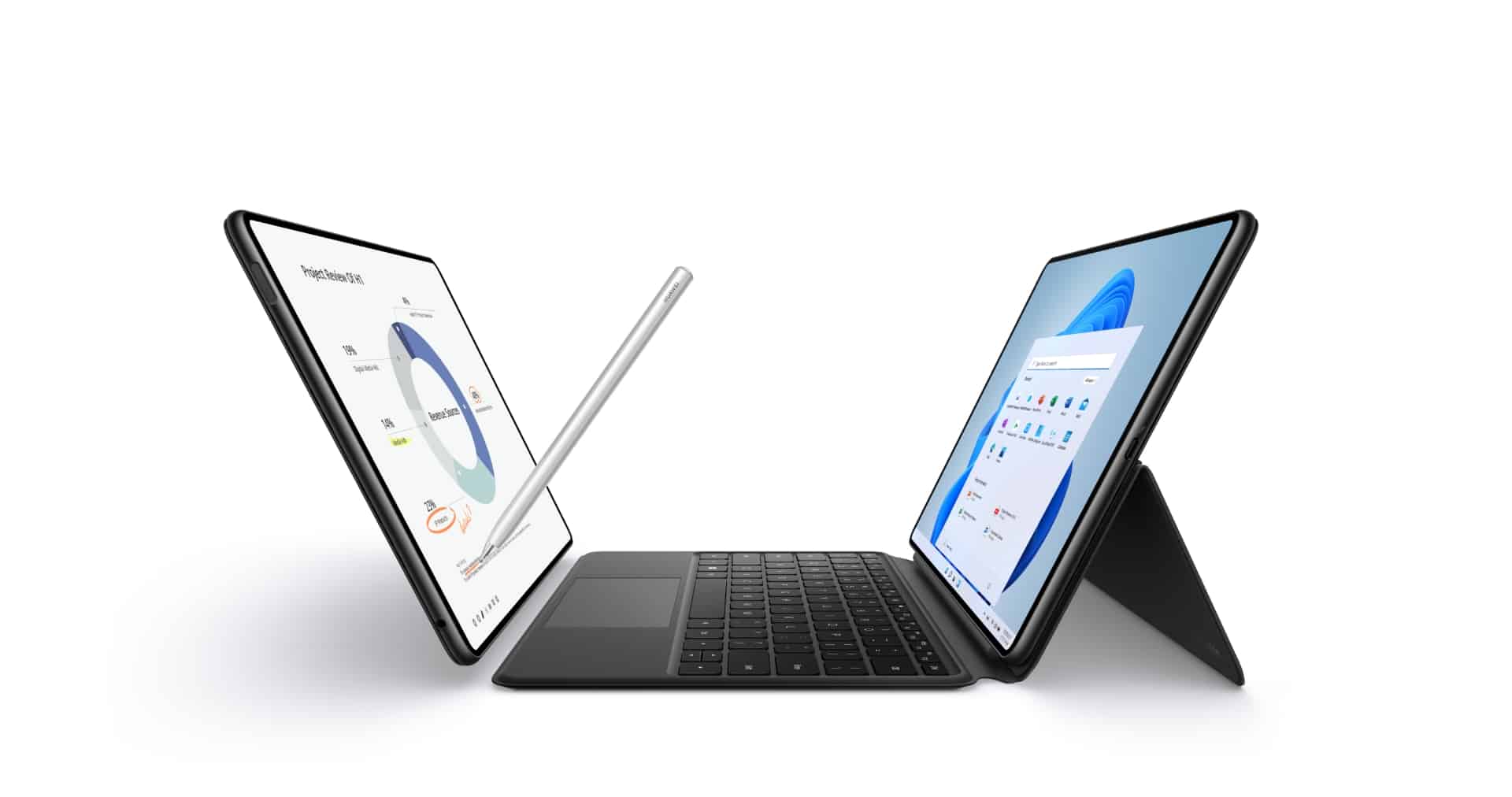 Why buy a Huawei laptop?
From a professional point of view, these laptops are very efficient in processing heavy tasks, even if we open many programs at the same time, they will always give their maximum performance, they are very light and portable. In addition, they have an elegant design and the battery lasts a long time. But if that's not enough, these offer technologies like wifi 6 Capable of supporting 2.4Ghz and 5Ghz networks so the ethernet cable input became obsolete. The audio quality is definitely on another level. Also some of these models are touch and handle biometric data, so we can unlock with our fingerprint, the keyboard is very comfortable for typing. So if you are a student or worker, you should consider this option in your list.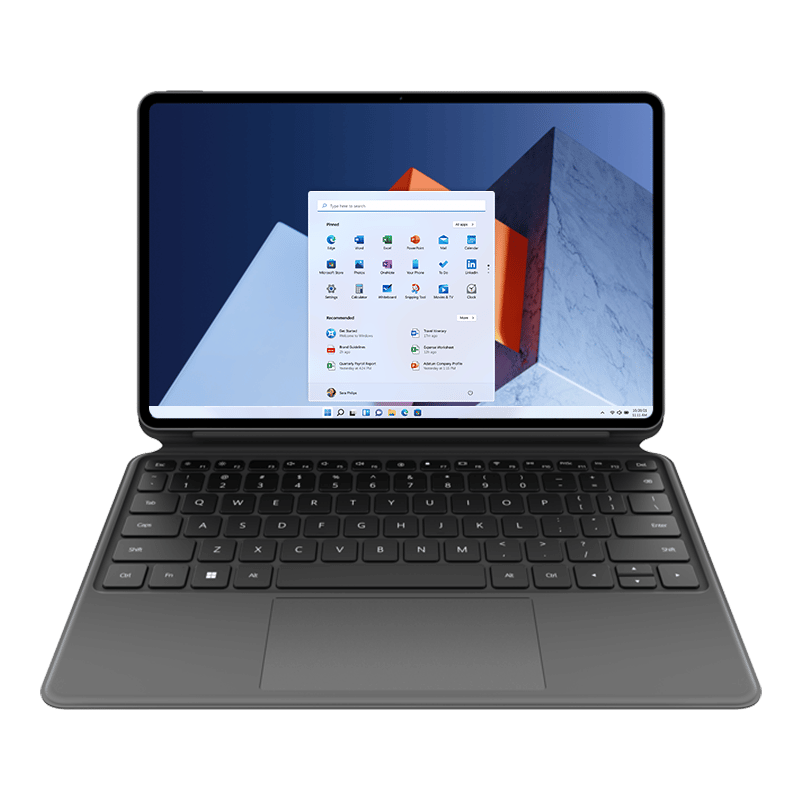 In conclusion: these laptops are a good investment for those who are students, home office and technology lovers who are simply looking for quality, innovation and accessibility.