How to Optimize My Windows PC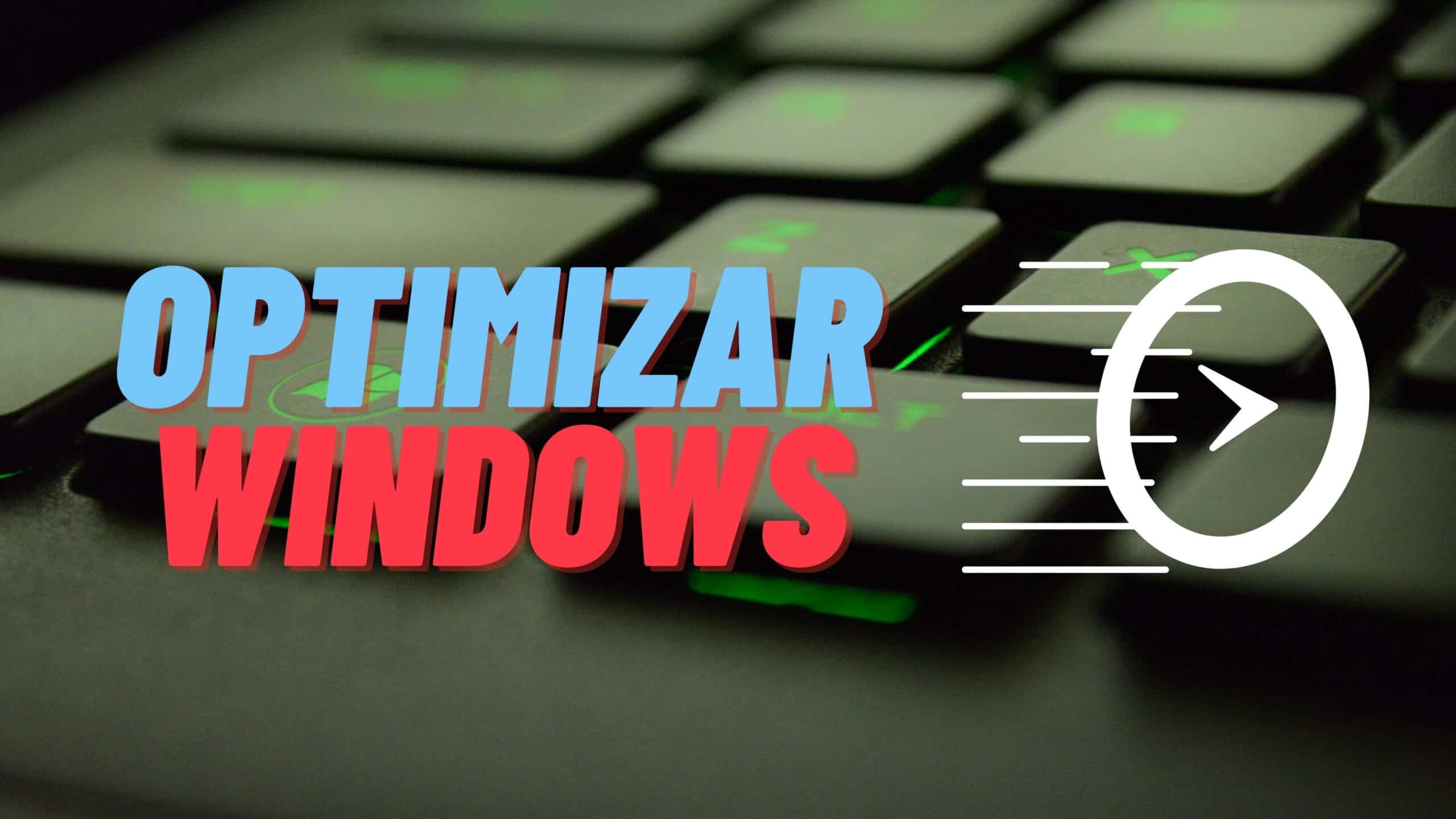 Improve performance: Windows optimization can help improve the overall performance of your computer. This includes making your system more responsive, improving startup and shutdown times, and making your system more stable.
Free up space: Windows optimization can help you free up space on your hard drive by removing unnecessary files and programs. This can help improve your system's performance, as well as give you more space for important files and programs.
Improve safety: Windows optimization can help improve the security of your system by removing obsolete and vulnerable software such as security patches.
Customize your system: the Windows optimization can also help you customize your system to better suit your needs and preferences. For example, you can change the appearance of your system, as well as customize the programs and features that are available.
There are several ways to optimize your Windows PC to improve the performance of your PC. performance and speed. Here are some steps you can follow:
Uninstall programs you are not using: removing programs you are not using can free up disk space and improve system speed.
Clean the Windows registry: The Windows registry stores important information about system operation, but it can accumulate invalid or corrupted entries over time. Using a registry cleaning program can help remove these entries and improve system performance.
Disable programs that start with Windows: Some programs are configured to start automatically when you turn on your PC, which can slow down system startup. You can disable these programs and improve system startup time.
Disable display animations: Display animations, such as window transitions and menu effects, can consume system resources and slow down performance. You can disable them to improve performance.
Disable automatic updates: Automatic updates can consume bandwidth and system resources, which can slow down performance. You can disable automatic updates and schedule them to occur at times when you are not using your PC.
Perform regular maintenance: Be sure to perform regular maintenance on your PC, such as defragmenting the disk and deleting temporary files and junk. This can help improve system performance.
Install optimization software: there are many optimization programs available that can help you automate some of these processes and improve system performance more easily.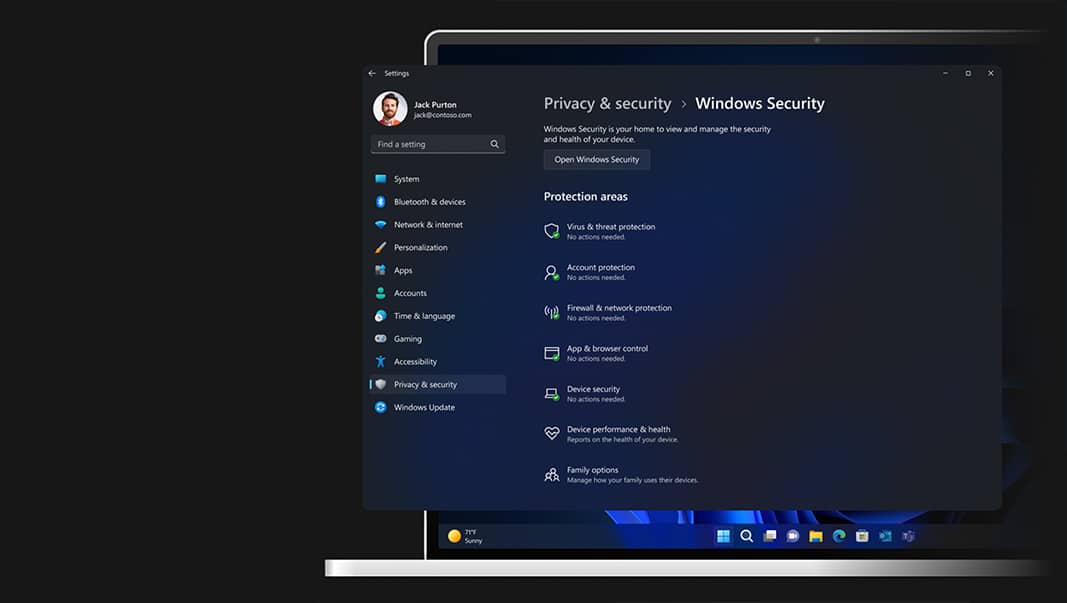 Programs to optimize windows automatically
Video tutorial on how to optimize your pc without programs:
You can also read: How to MAXIMUM Accelerate Any Game on Windows 11